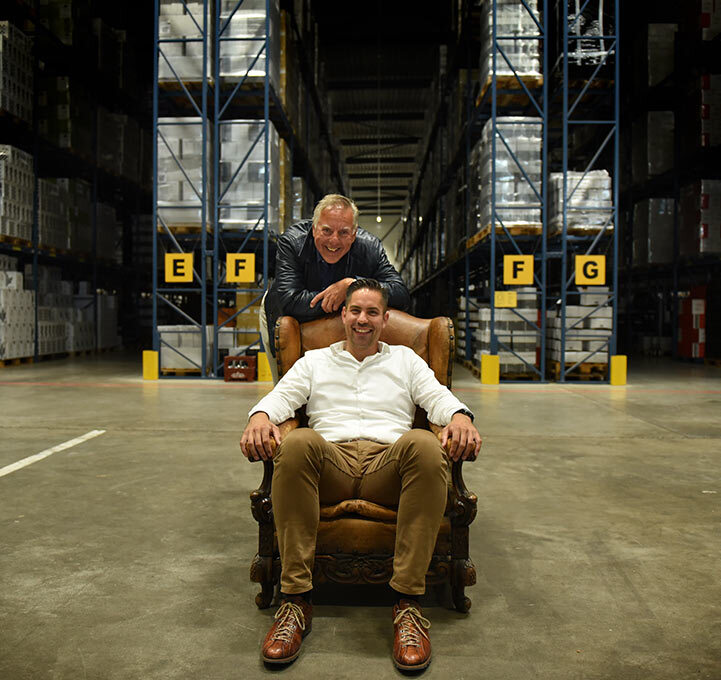 Our Story
Wijntransport (WTbeer) was founded in 1976 by Leen Diterwich. At the time he saw great potential in directly importing wines for his specialty wine shop. His aim was to offer high quality wines for a competitive price, maximizing return for his customers. Present day WTbeer is situated in a state-of-the-art warehouse in Horst. 2nd generation, Paul, continues the professionalization of the company by implementing smart IT solutions and efficient logistics to minimize overhead, maximize added value and thus assuring future growth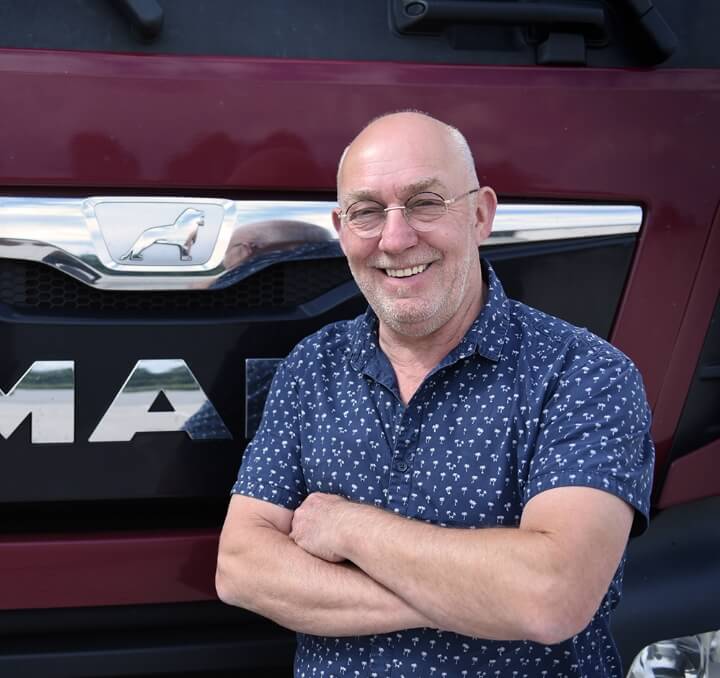 Our Mission
WTbeer's mission is to select craft beers that cater to the flavor of the specialty craft beer shop customer. Through a high degree of automation we combine efficiency and flexibility to keep prices low and maximize value for our clients. Through service and a 'can do mentality' we strive to be the preferred partner for customers and suppliers.
44 years of experience & worked with more than 700 businesses

We ship orders to Netherlands, Germany and Belgium in- and excluding local alcohol taxes

We can ship sorted pallets within 48 hours (sometimes faster)

Our bonded warehouse makes international shipping a breeze

Maximum flexibility, efficiency and minimal overhead by our in-house logistical operation.

100% of our electricity is generated by our solar array

All the wood, cardboard, plastic and glass we collect is recycled

Registered Wine Trader and member of the Dutch Winetraders Association
Alberto Zenato

CEO of Zenato

A collaboration that has lasted for more than 20 years, which has enabled us to spread our brand always more and more in Holland, Germany and Poland.

Jean-Claude Mas

Founder and Executive Manager, Les Domaines Paul Mas

Our business is about passion and values. It is a real chance to be able to deal with business partner that shares ours.

Harold Hamersma

The Netherland's Most Famous Wine Journalist

Een uitgebreid assortiment met een flinke nadruk op value for money. En daar is De Grote Hamersma dol op, getuige de bijna honderd vermeldingen in de Grote Hamersma.

Eric P. Wente

Chairman, Wente Family Estates

I had the chance to visit Wijntransport and very much enjoyed the experience. I was able to learn a good deal more about their very creative and modern distribution system and came away very impressed. We are fortunate to have such a good partner in the Netherlands and are looking forward to many more years of association.

James Lindner

Family Proprietor, Langmeil Winery

Langmeil Winery values the strong and loyal relationship that we have built with the family and staff of Wijntransport. They have become an integral partner not only for the Netherlands but for all of Europe while helping us to maintain a competitive global pricing strategy. They run their business with integrity, loyalty and professionalism, all the traits we would expect and admire in a family business.

Tim Hutchinson

Group CEO of DGB

Wijntransport have been our distribution partners on Oude Kaap for many years and more recently Franschhoek Cellars, it has been an amazing relationship with people who have a passion for the wine business and they are also experts at the art of cost effective distribution. Leen with his team has built a remarkable business which we are proud to be associated with."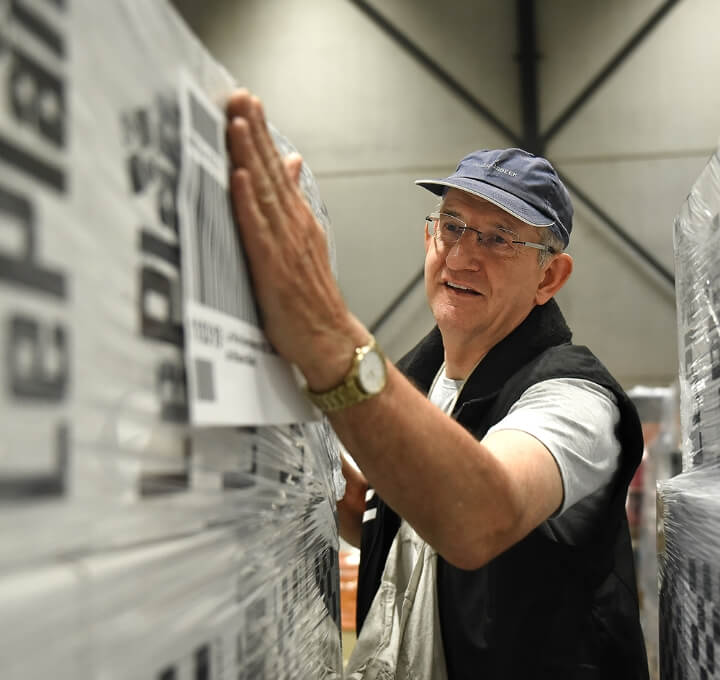 Any questions?
Do you want to become a customer? Market products through us? Are you looking for a point of sale close to you?